simple, digital checks for
paperless manufacturing.
Get the paperless manufacturing software that's flexible enough to manage everything and correlates with production data.
Powered by the team behind LineView, and our global industry experience.
Whether it's your first or last step in digital transformation, paperless operations empower teams and build end-to-end traceability across any process.
Standardised procedures and values

Improved safety and compliance

Correlation with other production data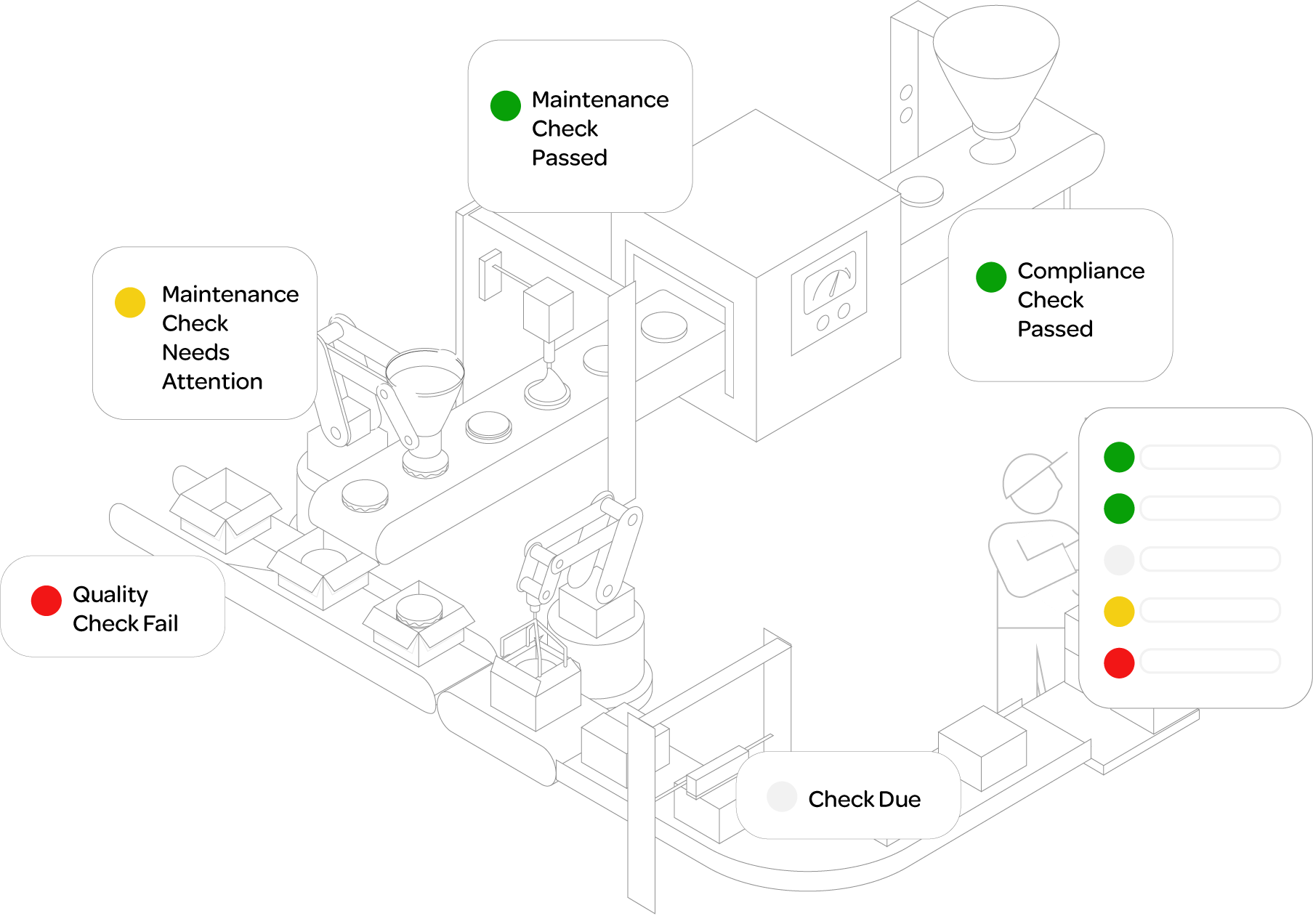 PAPERLESS MANUFACTURING SOFTWARE

Some of the things our customers love about DigiView:

No Code Checks
A flexible builder module makes it easy to set-up any check or process.

Visual Factory
Operator shift progress charts and image-based checks help teams manage daily tasks.

Live Check View
Real time view of status, across each site or the entire enterprise.

BI Reporting
Traceability and drill through analysis correlates with other production data.
DIGITAL QUALITY CONTROL
MEET RIGHT FIRST TIME QUALITY TARGETS

Digital quality checks minimise human error and prevent defects and reworks downstream. Schedule checks to record compliance, and confirm quality standards are being met.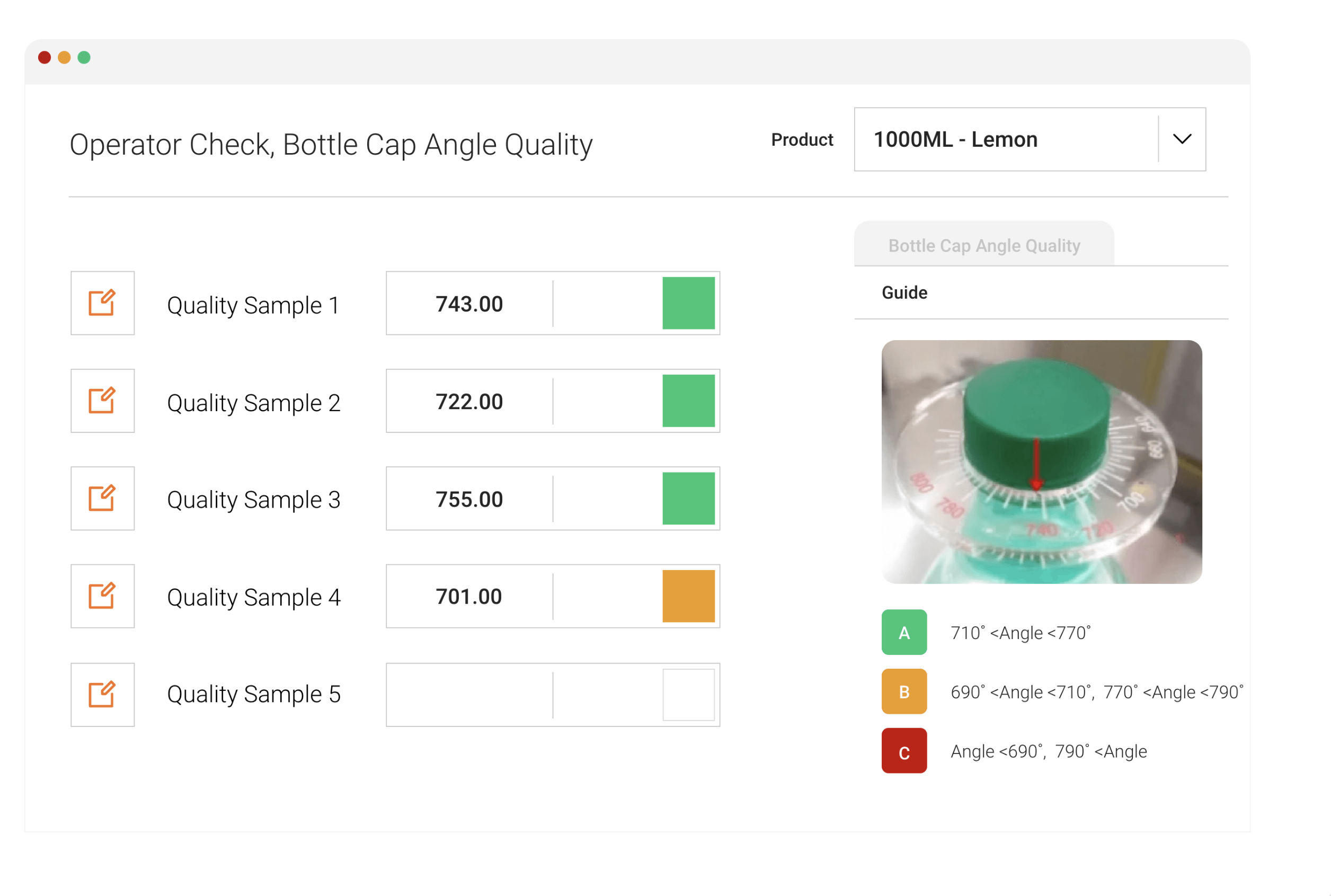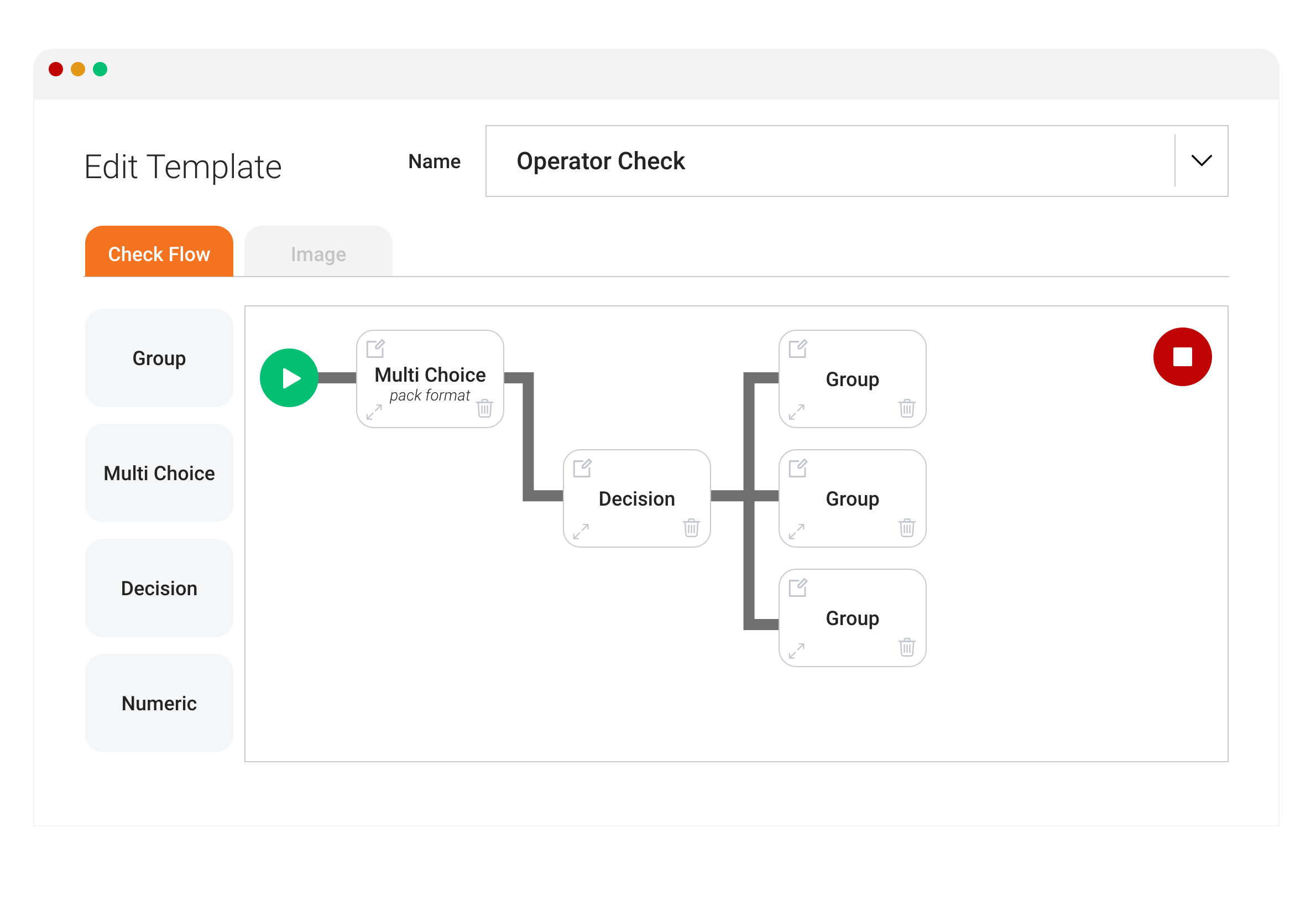 PAPERLESS OPERATIONS
Less time on checks, and better productivity

Replace time consuming paper-based processes with automated checks that are easy to set-up, complete and analyse. Managing compliance and improving productivity just got easier for you and your front-line teams.


SHIFT-BASED CHECKS
SIMPLIFY SHIFT HANDOVERS & CHECKS

Set every team up for success with shift handover software to document shift operations in real-time. Eliminate errors and improve communication with shift notes, batch tracking, automated checks and even asset utilisation like OEE.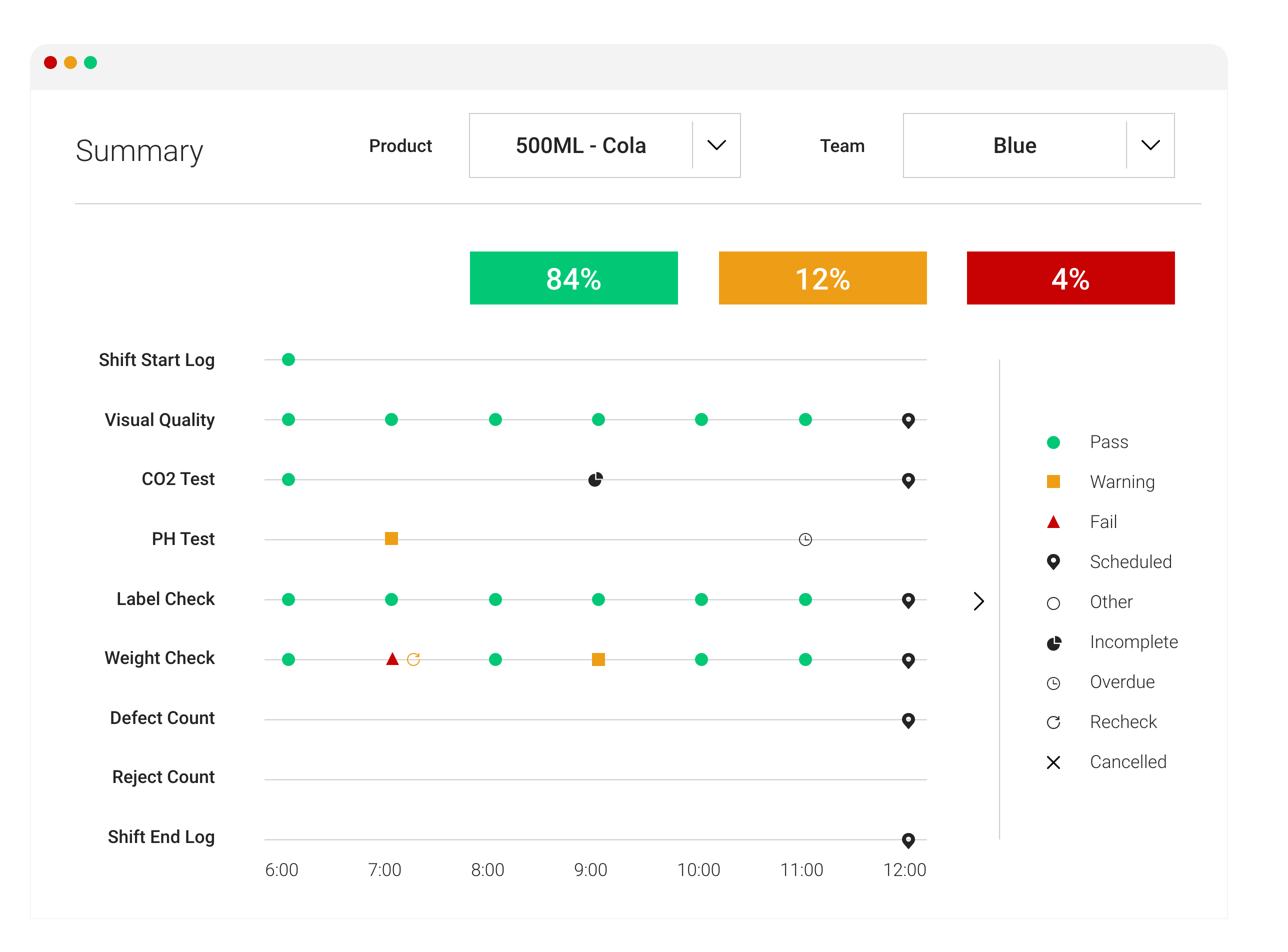 PAPERLESS SHOP-FLOOR USE CASES

One solution. Tons of applications.
Unlimited checks. Unlimited users.
Plus, pricing that lets your team take a no-limit approach to paperless manufacturing.



TPM Checks

Machine/Area Safety Checks

Line Quality Checks
Changeover Checklists

Site Utility Checks

Manual OEE system
Site Level Action Tracking

5 Why Problem Solving

DMAIC/PDCA Project Tracker
CREATE YOUR FREE ACCOUNT
Sign-up today to become a beta tester.
Have questions about how DigiView can work on your shopfloor or across the enterprise?
Download the installer today to start digitising your manufacturing operation.