DIGITAL QUALITY MANAGEMENT
STANDARDISE QUALITY PARAMETERS SO IT'S RIGHT THE FIRST TIME.
Prevent reworks and waste with quality management that is 100% audit-ready.
Prompt operators with visual checks to ensure production within tolerance.

Trends and quality issues are visualised live and historically.

Use video and images as work instructions to guide operators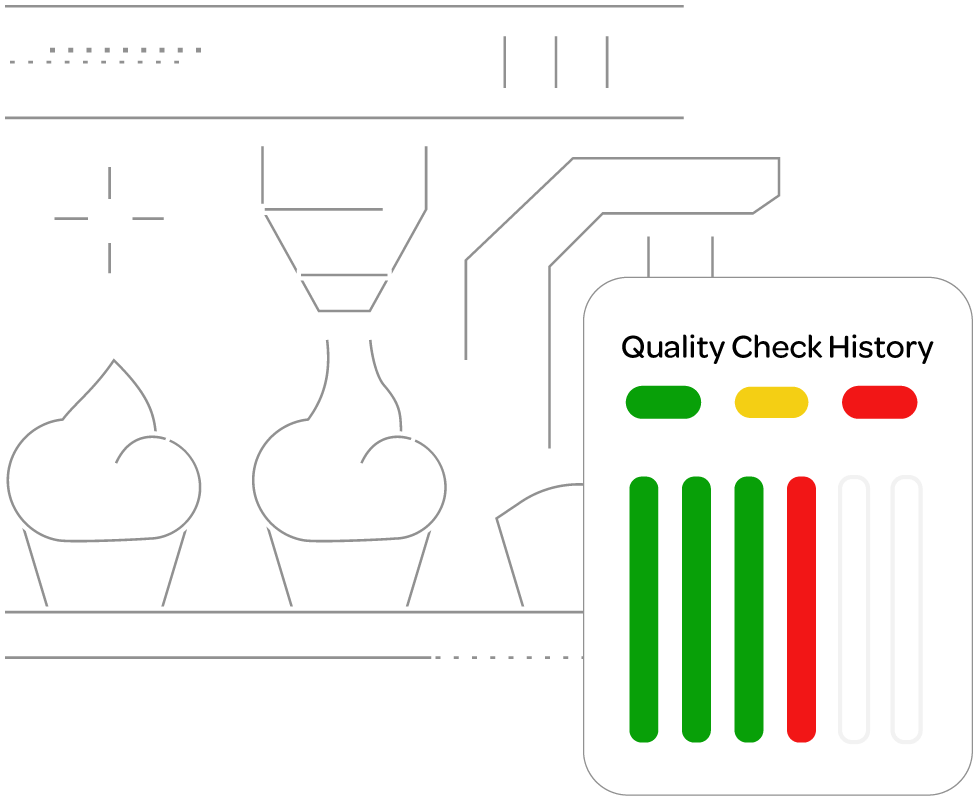 Reliable quality management processes don't happen by accident.
DigiView uses workstations and roles to match the way you work. Users can be prompted to complete checks and recheck when required. Manager approval processes confirm data is correct and corrective actions have been taken.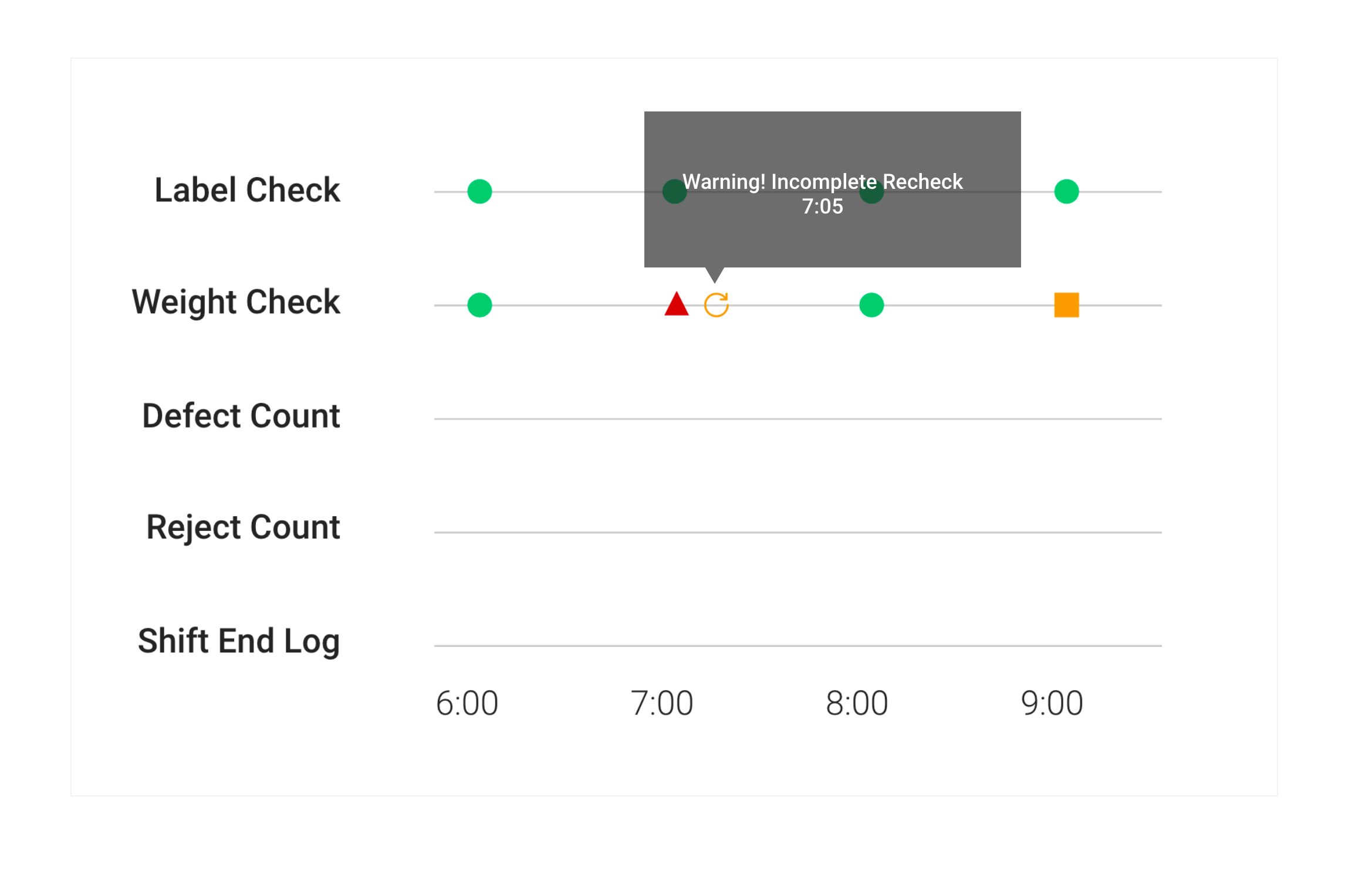 Waste data collection like units scrapped

Line quality checks for audits

Standard work/quality compliance levels

Raw materials tracking

Line setpoints versus actual
QUALITY COMPLIANCE MADE EASIER.
Paper-based quality management is a time-consuming effort with limited traceability, even when you have a LIMS system in place. Save operator and QC time with templates and process to simplify ISO and industry compliance.

Configurable Checks
Any form, check or process - no connection required

Quality Visualisation
Operator shift progress charts and image-based checks

Live Quality
Real time view of status across the enterprise

BI Reporting
Traceability and drill through analysis of checks
Fewer reworks and waste, with quality tracked over time.
What if you could spot a drift in packaging appearance or set-point on an asset? DigiView offers a live view of performance with historical data that can be correlated with production insights to spot trends and opportunities.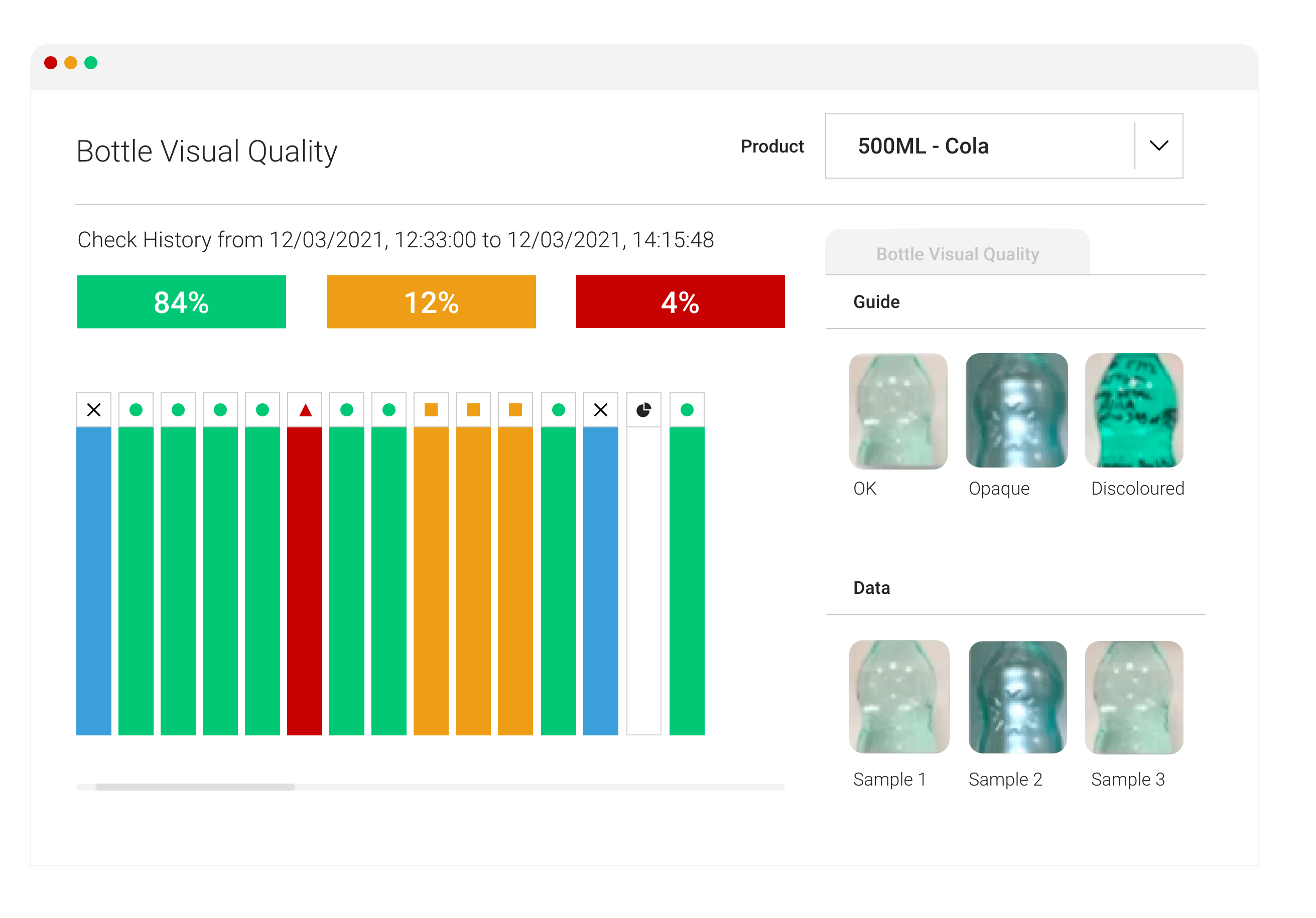 PAPERLESS SHOP-FLOOR USE CASES

One solution. Tons of applications.
CREATE YOUR FREE ACCOUNT
Sign-up today to become a beta tester.
Have questions about how DigiView can work on your shopfloor or across the enterprise?
Download the installer today to start digitising your manufacturing operation.